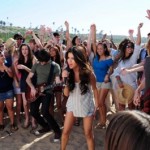 Facebook Selena Gomez
"Wow! I can´t believe it´s been a year already since Who says came out. Thank you for your support and staying with meon this journey."
"Wow! Nemožem uverit, že už je to rok čo Who Says,mala premiéru. Díky za vašu podporu a zostat u meon tuto cestu."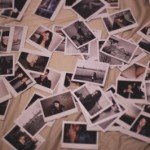 Polaroid photographer Mike Lernen